Scheduled & bespoke training
Visicon provides a number of standard courses on a range of topics. All courses are run by industry experts.
Scheduled courses can be found below.
If you would prefer dedicated training at your facility, or a bespoke training course, please
get in touch
.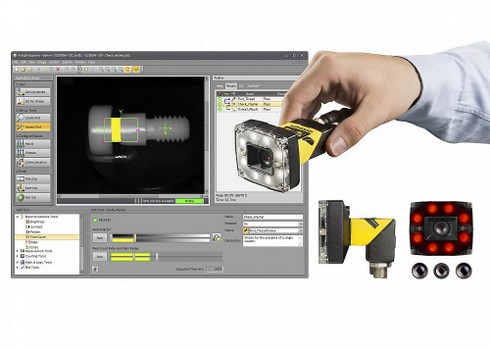 Getting Started with In-Sight Vision Sensors & EasyBuilder
The In-Sight 2000 range and Easybuilder make a low-cost and easy to use solution for many inspection tasks. This 1/2 day course introduces new users to machine vision, the In-Sight 2000 hardware and configuring an inspection using Easybuilder.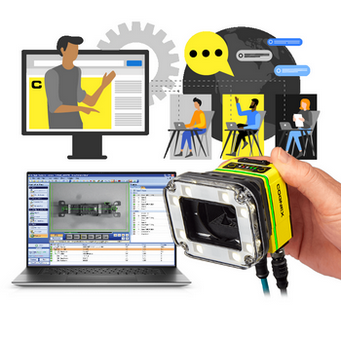 Introduction to Cognex In-Sight – Easybuilder
This 1 day course provides a great first step into the world of Cognex In-Sight.
Through a series of step-by-step guided exercises you will become familiar with the EasyBuilder environment.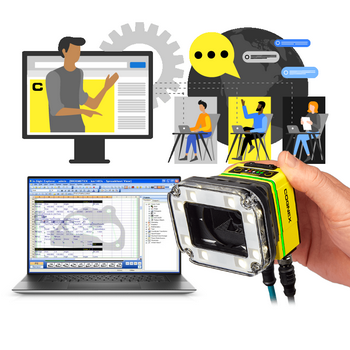 Introduction to Cognex In-Sight – Spreadsheet
This 1 day course provides an excellent foundation for those new to Cognex In-Sight or looking to progress from EasyBuilder to the spreadsheet environment