3rd RF Compliance delivered
Visicon :: Vision & Controls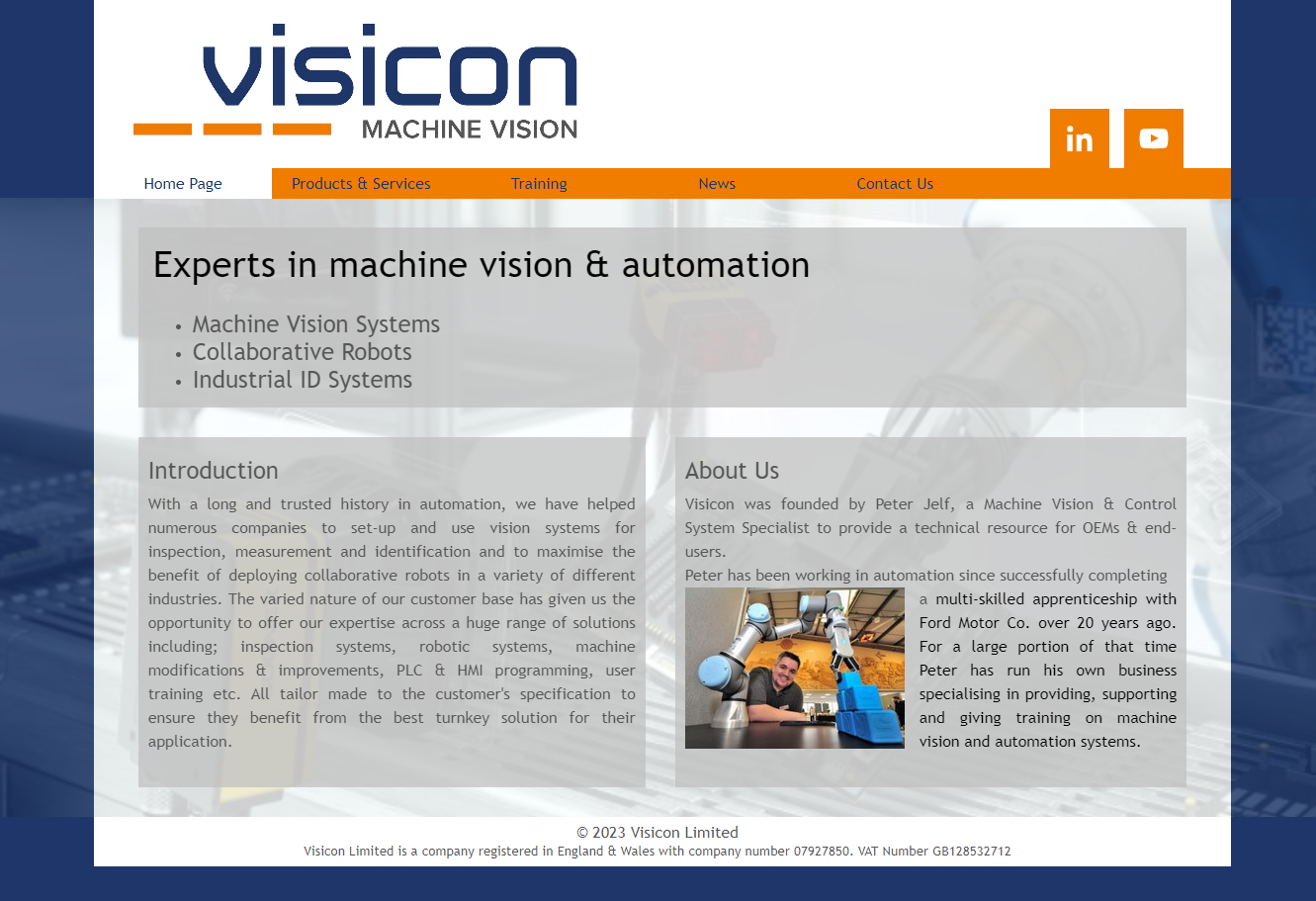 Visicon supported Rotech today delivering and commissioning another RF Compliance. This is the end customer's 3rd machine, so we must be doing something right!
The RF Compliance, flagship of the Rotech range, is a joint development between Rotech & Visicon.
With the ability to generate, print and verify serialised 2D codes on to a range of packaging formats, the RF Compliance offers an instant, reliable and easy-to-use solution for pharmaceutical and medical manufacturers who need to comply with the Falsified Medicines Directive (FMD)
Sporting a Markoprint clean, maintenance-free TIJ printer, a high-resolution Cognex 7000 Gen2 camera with integrated lighting and auto-focus and the latest SIemens control system, the RF Compliance has brains and beauty. The machine links to the customers SQL database, automatically loading batch information and reading and writing serial number data.